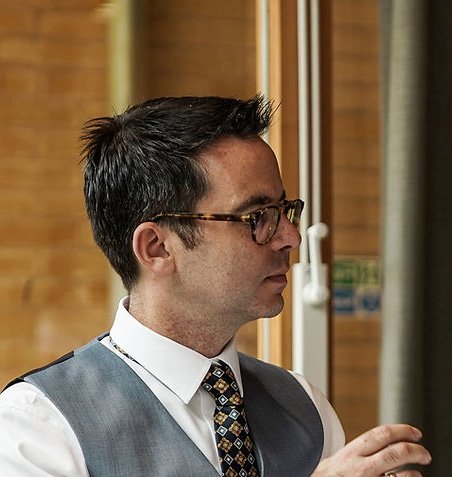 Looking for a cost-efficient HR management solution that gives you the freedom to run and grow your business?
Whether you're a business owner or manager, we'll help you develop an HR strategy that provides the maximum protection from employee claims and gives you the reassurance that you will never put a foot wrong.
Simon is easy to deal with, he makes complex things simple and makes things happen. He's brilliant!
Darren Isles, Group CEO, Upreach Group
Simon is a very highly respected colleague and I have no hesitation in recommending his services
Brian Cape, CEO, SIPS Education Ltd
I have relied on Simon's support and advice for 20 years. He has assisted us on a multitude of wide-ranging employment issues and disputes and prevented us making numerous mistakes. This has benefited both my financial and mental well-being and I have absolutely no reservations in recommending Bond Legal.
John Battersby, MD, Sunfish Services Ltd
Simon always provides practical, relevant advice on employment law issues. I would always recommend Simon for advice, guidance and practical help
Robert Bowker - HR & HSE Manager, Welin Lambie Ltd
Simon's skills and expertise are second to none. He has a friendly and pragmatic approach, giving options which enables decisions to be made having considered the benefits and risks associated. I would recommend his services without a doubt.
Tracy Pearce, Chief Executive, Unity Multi Academy Trust
Simon has the ability to remain calm and focussed when perhaps the circumstances are more frenetic. He has an ability to translate and communicate day to day detail in to the bigger picture and in a way that shows no bias or favour.
Bankie Williams MA, MBA Chairman, Black Country Chamber of Commerce & Industry
Download your FREE report
The Top 3 Reasons Why Employers Lose At Employment Tribunals (and how you can protect your business from employee claims within the next 90 days).