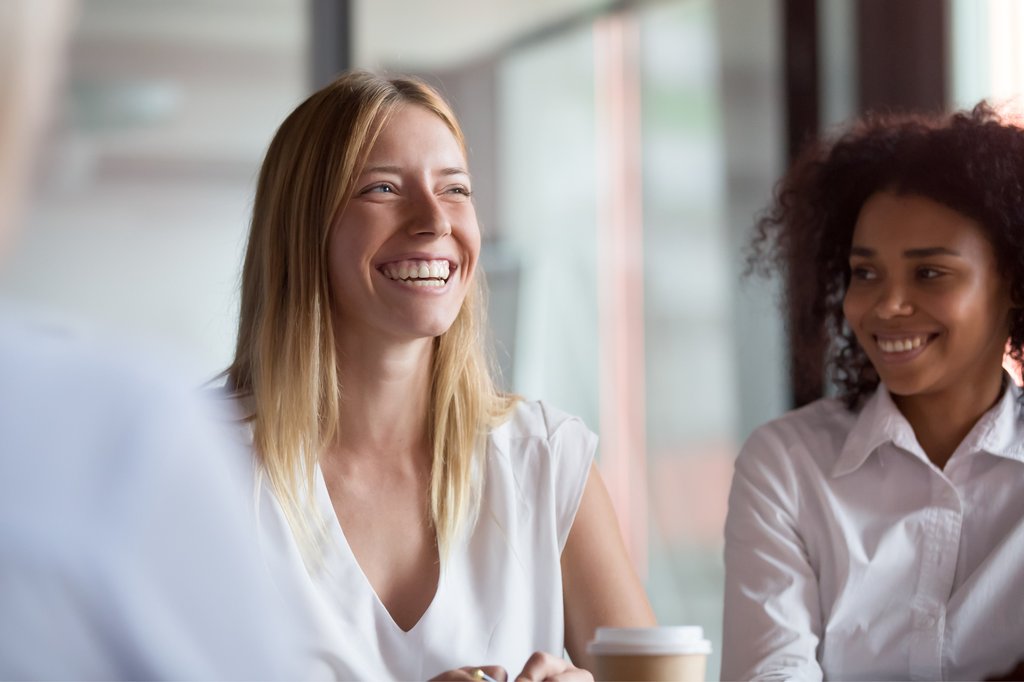 SERVICES
HR & Employment Advice
Your go-to resource for comprehensive employment law and HR advice
You will benefit from specialist advice on all kinds of HR issues, from contracts and HR policies to employee exits and defending employment tribunal claims.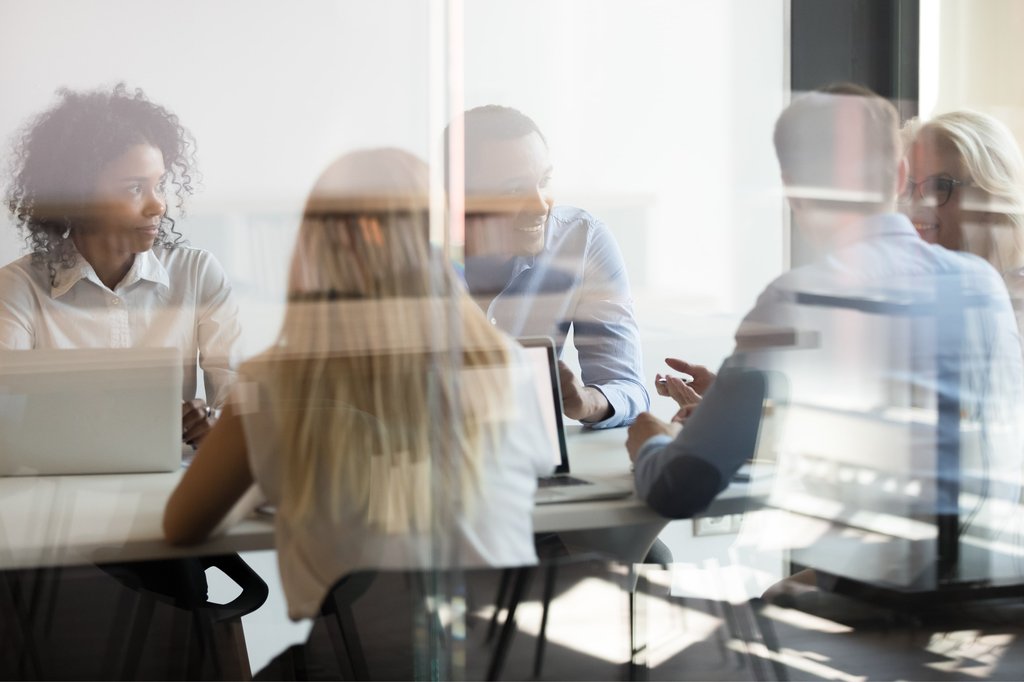 We have specific expertise in the education, health, and third sectors and can assist you with day-to-day staffing queries, including:
Contracts and policies
Disciplinary issues and grievances
Performance and absence management
Maternity, family and flexible working queries
Discrimination and diversity
Working time queries
Data Protection
Settlement Agreements
Executive appointments and exits
Restrictive covenants
Workplace conflict resolution
Working with you as your business changes
As well as day-to-day employment advice we can assist with larger-scale HR projects such as business transfers, TUPE, redundancy, and restructuring. We will:
develop a detailed and commercially focused plan
draft the necessary documents
project manage consultations with staff and their representatives; and
implement and communicate the project successfully
Why choose Bond Legal?
We'll work with you, get to know your business, and develop a complete HR strategy.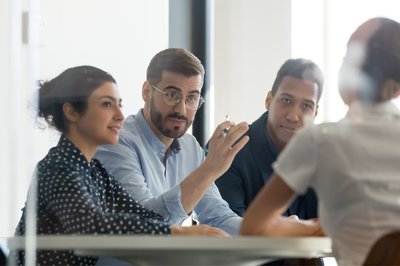 PRACTICAL, JARGON-FREE ADVICE.
We answer your questions in plain English rather than a law essay
DELIVER YOUR BUSINESS OBJECTIVES.
We'll tell you what you can do, rather than what you can't
FAIR, TRANSPARENT PRICING.
You can see our Employment Tribunal claims costs here
Simon has helped me with a number of issues that have arisen over the past. He has protected me and saved me a great deal of money. His responsiveness put my mind at ease and I would recommend Simon without a doubt!
BD Dalton II, Bart Dalton Consulting
Simon has supported our business for a number of years and we have always valued his clear and straightforward advice. We would recommend Bond Legal without a doubt.
Steven Smith, Managing Director, Benniman Ltd
Simon is a very highly respected colleague and I have no hesitation in recommending his services
Brian Cape, Chief Executive Officer, SIPS Education Ltd
Thank you for your support and guidance during my turbulent time! You are a superstar!
Chief Executive Officer
always excels in meetings and exceeds client expectations... provides very strong support and quick responses
Legal 500
Alycidon Capital Limited have worked with Simon for a number of years and during this time Simon has provided us with practical and timely advice on all aspects of Employment Law.
Rod Tompsett Chairman & Group Chief Executive, Alycidon Capital Ltd
CASE STUDY
Pay benchmarking project
Review of senior pay bandings for a not-for-profit organisation