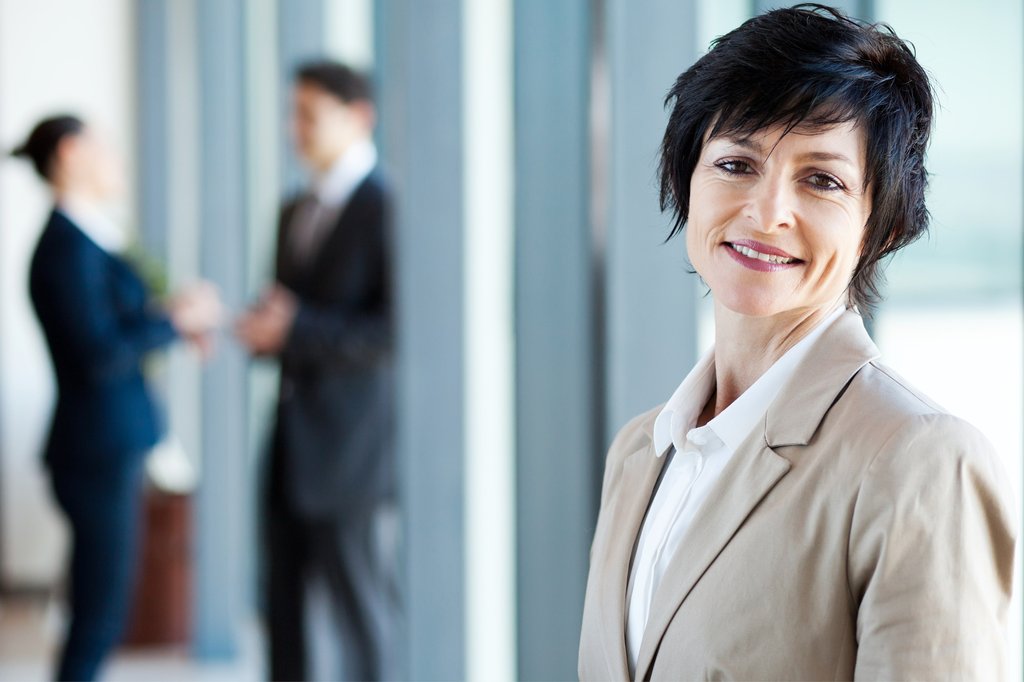 SERVICES
Workplace Investigations
Why choose Bond Legal as your independent investigator?
Are you facing a complaint or defending a legal claim against your business for one of these reasons?
Employee misconduct
Grievances, including allegations of discrimination, bullying, or harassment
Whistleblowing complaints
Team conflict
Regulatory action e.g. from the Charity Commission
A workplace investigation will help ensure everything is successfully resolved.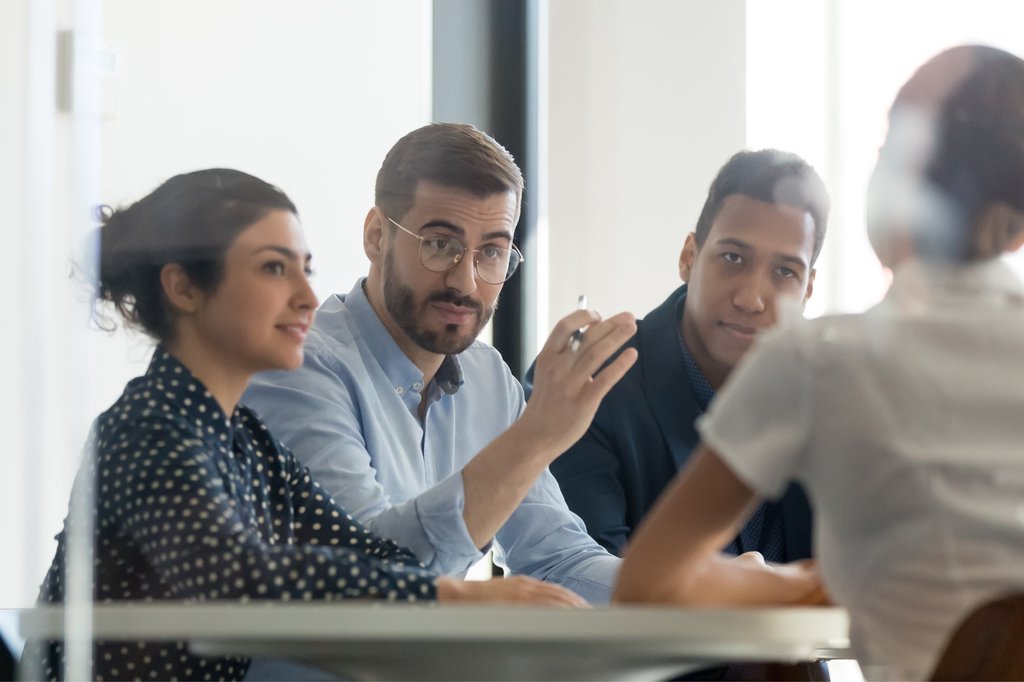 Outsourcing an investigation has several advantages
INDEPENDENCE
The presence of an independent investigator is often welcomed by a complainant or regulator as it offers reassurance that the complaint is being taken seriously, will be considered by a neutral party, and conducted impartially and objectively.
TIME-SAVING
An investigation, when done properly, is very time-consuming. It can be all too easy to cut corners when you have a thousand other things to do. An independent investigator solves this problem by completely freeing up your time.
EMPLOYMENT LAW EXPERTISE
You will have the confidence of knowing that the investigation is being conducted by an expert who is experienced in interviewing techniques and compiling an investigation report that is robust, commercially focussed, and legally sound.
POSITIVE OUTCOMES
A complaint that requires investigation can often reveal an underlying problem (e.g. an ineffective manager or poor procedure). An independent investigator can help identify weaknesses in your business and make recommendations for change.
Thank you for your detailed and comprehensive investigation report, which made all the difference!
Chief Executive, National Charity
The report was produced very efficiently and sets out in tremendous detail your findings and recommendations. Thanks once again!
Head of HR Operations, NHS Trust
Simon is a very highly respected colleague and I have no hesitation in recommending his services
Brian Cape, Chief Executive Officer, SIPS Education Ltd
...provides very strong support and quick responses...
Legal 500
Why choose Bond Legal as your independent investigator?
You will benefit from our vast experience in conducting investigations into complex, sensitive, and often business-critical issues.
Following our robust and thorough investigation, you will receive a detailed report with carefully reasoned findings and, if required, recommendations for further action
You will receive fair and transparent pricing.