About Us
Our founder, Simon, has over 20 years' experience as an employment lawyer, having held a number of senior roles with solicitors' firms in the West Midlands.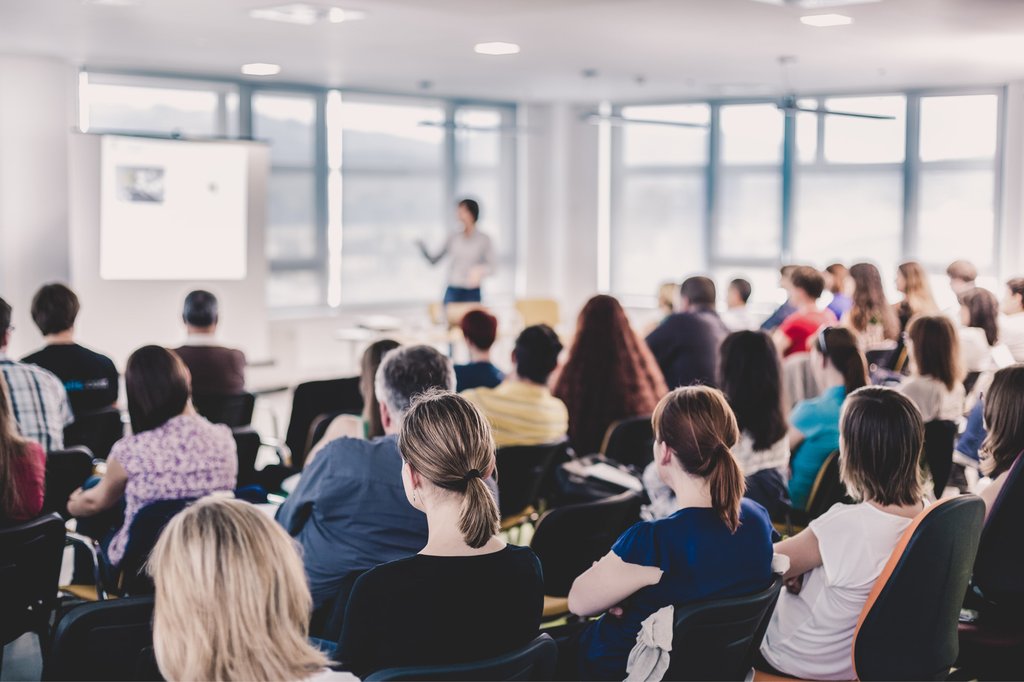 Our Experience
Bond Legal's extensive experience in conducting complex workplace investigations includes fraud, discrimination, and whistleblowing.
With particular experience working for organisations within the health, education, and charitable sectors, Simon regularly advises on large-scale reorganisations, redundancy consultations, and change management programmes.
As well as sitting on a number of Regulatory Tribunals as a legally qualified panel member, Simon is also a Fellow of the Chartered Institute of Arbitrators.
Throughout his career as a lawyer, Simon has served the local community for wider public benefit. For example, he was a trustee of both Sandwell and Birmingham Citizens Advice Bureaux and was co-Chair of Governors of a Primary School in Dudley.
In recognition of his work with Birmingham CAB, Simon was voted Pro Bono Lawyer of the Year by Birmingham Law Society in 2012. A former Race Director of the Walsall Run, Simon was awarded a Paul Harris Fellow by the Rotary Club of Walsall in recognition of his service.
Our Values
To help provide the outcome you want, our legal practice, services, and ethos are shaped by the following principles: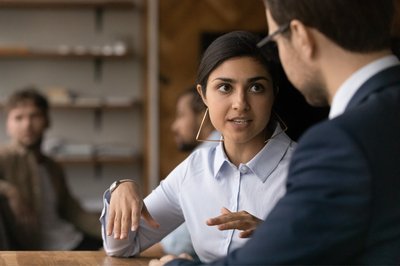 Clarity of Communication
Approachable
Professional
Clear
Concise
No jargon

Excellent Service
Responsive
Understanding needs
Commercial
Solutions focused
Exceeding expectations

Integrity
Honest
Ethical
Open
Fair
Transparent

Community
Collaborative
Diversity
Open-minded
Inclusive
Respect
Simon has an ability for turning down the heat and helping others focus on what is really important. He has a clear and observable set of values and behaviours and always helps to guide the board into making the ethically and morally correct decision
BANKIE WILLIAMS MA, MBA, CHAIRMAN BLACK COUNTRY CHAMBER OF COMMERCE & INDUSTRY
We've relied upon Simon's expert advice for more than 12 years. Throughout our significant business and headcount growth, he's been right alongside us. His flexibility, accessibility, knowledge, and friendly approach have been invaluable to us over the years.
CHRIS DYCHE, DIRECTOR, CATERS NEWS AGENCY LTD
I have worked with Simon for 23 years. He has a down to earth, easy to understand manner, and the ability to provide simple and comprehensive advice even in the most difficult cases. He has exceptional knowledge and experience, dealing with situations on an informed and proactive basis, which ensures his clients receive the most effective outcome. I have no hesitation in recommending using his services.
Russell Webster, Managing Director, H Young Transport Ltd
Simon has helped me with a number of issues that have arisen over the past. He has protected me and saved me a great deal of money. His responsiveness put my mind at ease and I would recommend Simon without a doubt!
BD Dalton II, Bart Dalton Consulting
We'd love to work with you
Start a conversation to see how Bond Legal can bring legal expertise to your company.
Contact us