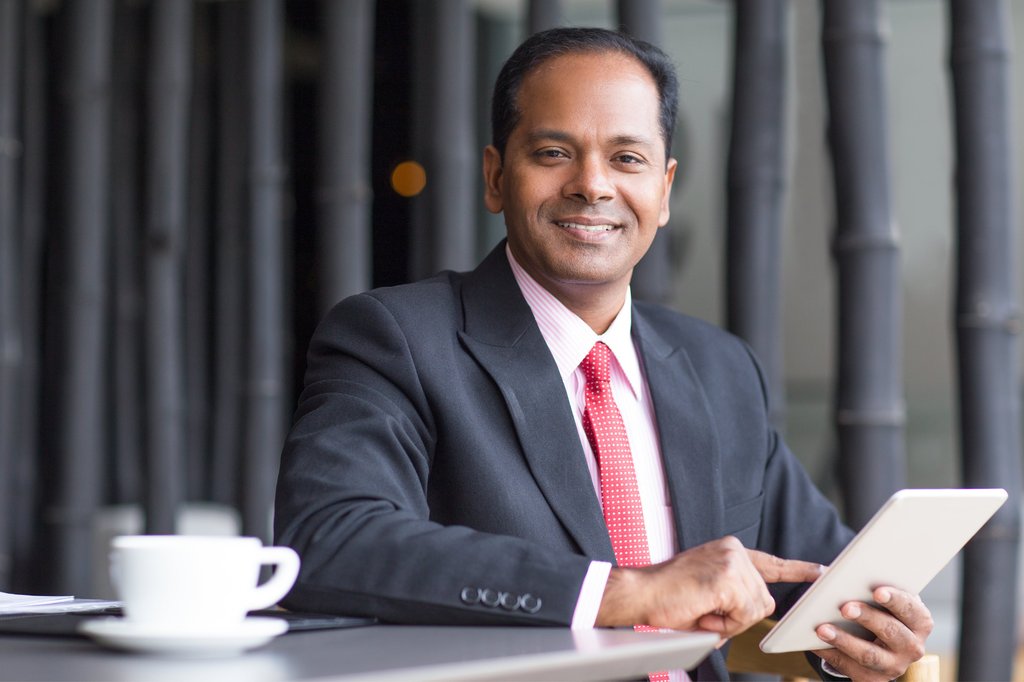 SERVICES
Legal HR Instant Access
Protect your business from claims with our HR retainer service
Managing staff and navigating the complexities of employment law can be a headache for many employers and the implications of getting things wrong can be high.
Legal HR Instant Access ensures that you never put a foot wrong. It's a fixed-fee employment law and HR advisory service which gives you access to expert advice, template documents, and training.
Whatever your HR issue, you will receive a step-by-step guide so that you understand what to do and when to do it, giving you peace of mind that your business is protected from claims.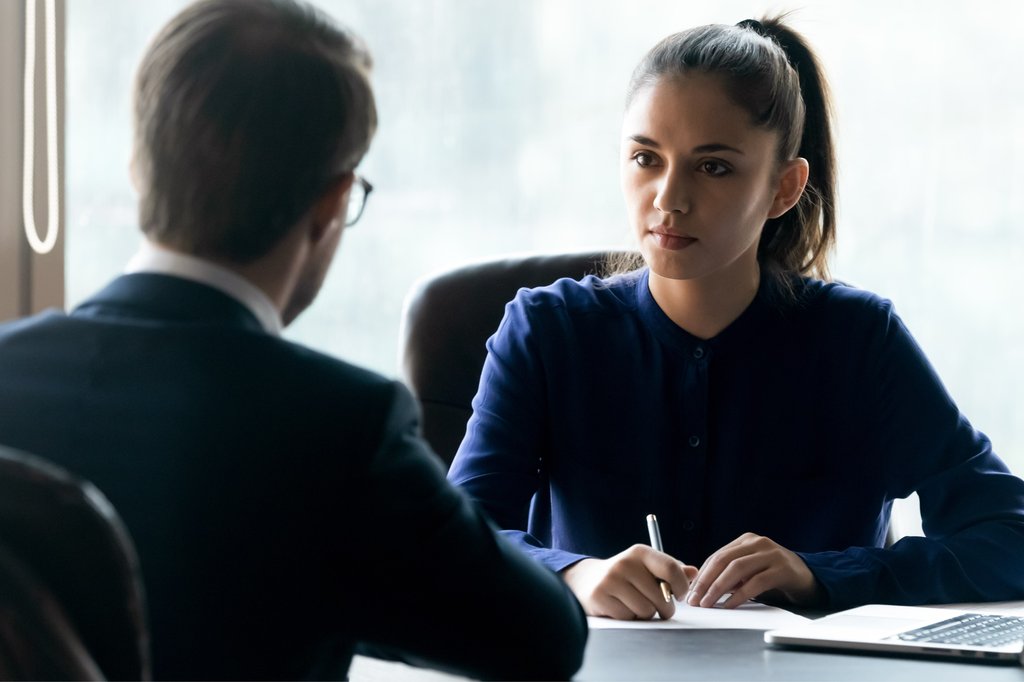 How does Legal HR Instant Access work?
For a monthly fee, you get:
An initial, free written compliance audit of your employment contracts and HR policies
Unlimited access to our HR and employment law hotline for advice when you need it
Representation and defence if you face an Employment Tribunal claim (if you take our optional insurance)
Access to our online library of HR documents
The online HR library in our Members' Area includes over 100 templates and the freedom to amend as you wish. These include:
Recruitment
Sample job offer letters, job descriptions & person specifications
Disciplinary & grievance issues
Letters of invitation to meetings, outcome letters, and appeal letters
Redundancy
Redundancy calculator tool, selection matrix, consultation letters
Managing ill health
Requests for medical reports, consent forms, and outcome letters
TUPE
Information and consultation compliance letters
Why choose Legal HR Instant Access?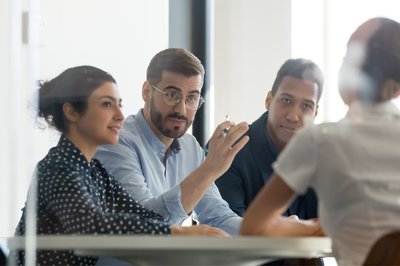 FLEXIBILITY
You won't be tied into a fixed-term contract, which means that you can walk away at any time
EXPERT ADVICE
You'll be dealing with a specialist employment law solicitor with 25 years' experience, not a call centre
ACCESS
You'll have unlimited access to our HR advice hotline. It doesn't matter how many times you call us
COST CERTAINTY
We will agree a fixed fee with you, so there will be no unexpected bills at any time
RELATIONSHIPS
We'll take the time to understand your business so that we can provide commercial advice that meets your objectives
PROTECTION
Our optional Employment Practices insurance policy can cover legal costs, compensation, and settlements arising from disputes with employees
KNOWLEDGE
You will be subscribed to our regular email updates on changes to employment law issues that affect you
We've relied upon Simon's expert advice for more than 12 years. Throughout our significant business and head count growth, he's been right alongside us. His flexibility, accessibility, knowledge and friendly approach have been invaluable to us over the years.
Chris Dyche Director, Caters News Agency Ltd
We like the fact that, while Simon will work with us to find solutions to our issues, he is also willing to make it clear to us when we are wrong and the consequential risks.
Rod Tompsett Chairman and Group Chief Executive, Alycidon Capital Ltd
This balanced approach to the issues we present to Simon is at the heart of the quality advice he provides.
Rod Tompsett Chairman & Group Chief Executive, Alycidon Capital Ltd
Simon's skills and expertise are second to none. He has a friendly and pragmatic approach, giving options which enables decisions to be made having considered the benefits and risks associated. I would recommend his services without a doubt.
Tracy Pearce Chief Executive, Unity Multi Academy Trust
Simon always provides practical, relevant advice on employment law issues. I would always recommend Simon for advice, guidance and practical help
Robert Bowker - HR & HSE Manager, Welin Lambie Mtd
Simon has supported our business since opening on various employment and legal projects. He is precise, efficient, and supportive in his approach. I have no hesitation in recommending Simon to all future peers.
Michael Quirke - Director, IRS Group Ltd
How much does Legal HR Instant Access cost?
The cost of our Legal HR Instant Access retainer service depends on the size of your business and your budget. Fees start from £145 plus VAT per month based on 10 employees.
Contact us using the link below and you'll receive a no-obligation quote within 24 hours.
Get in touch